50 days on the road can get rather boring. So I have a mascot and companion! He's a little sassy and loves to press my buttons. So this should be interesting.
His name is "Beamerica" and has his own instagram account "beamerica_gfac"
Follow along and see the trip from his perspective!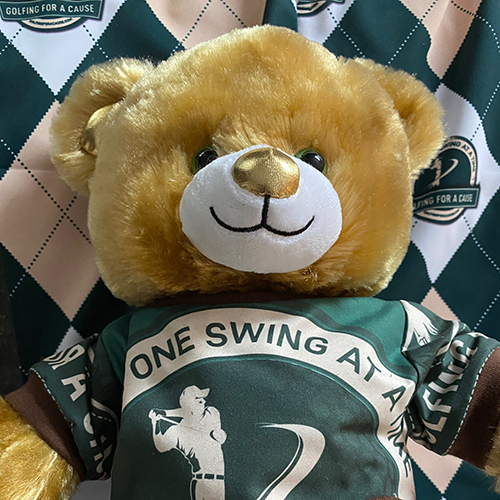 Had a great time.
Little bump on the head, next to last day....still bitter!
But the MAN made it!
I made it to all 50 States!