Thank you for taking interest in helping my cause that will be raising money for St Jude Children's Research Hospital.

I'm currently accepting donations via the methods below.
---
Direct donation to St Jude Children's Research Hosptial
http://events.stjude.org/GolfingForACause

Online store (Swag)
Visit Here

Donate via PayPal
https://www.paypal.com/donate?hosted_button_id=M32S94A9T4DVG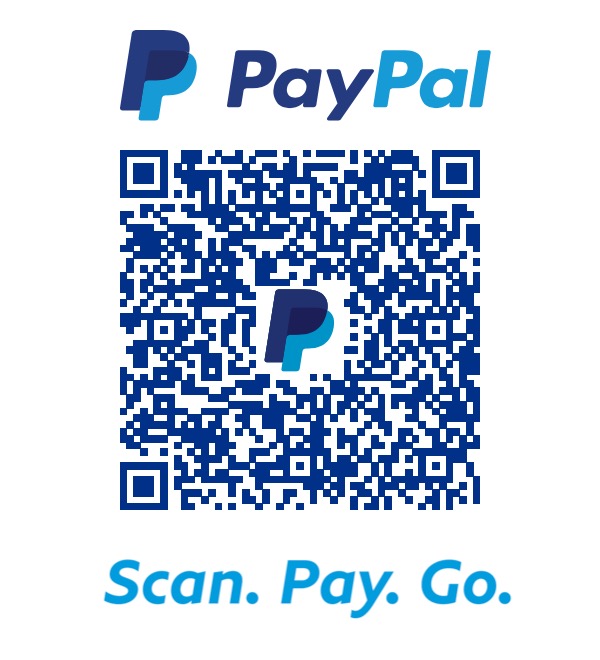 Donate via Venmo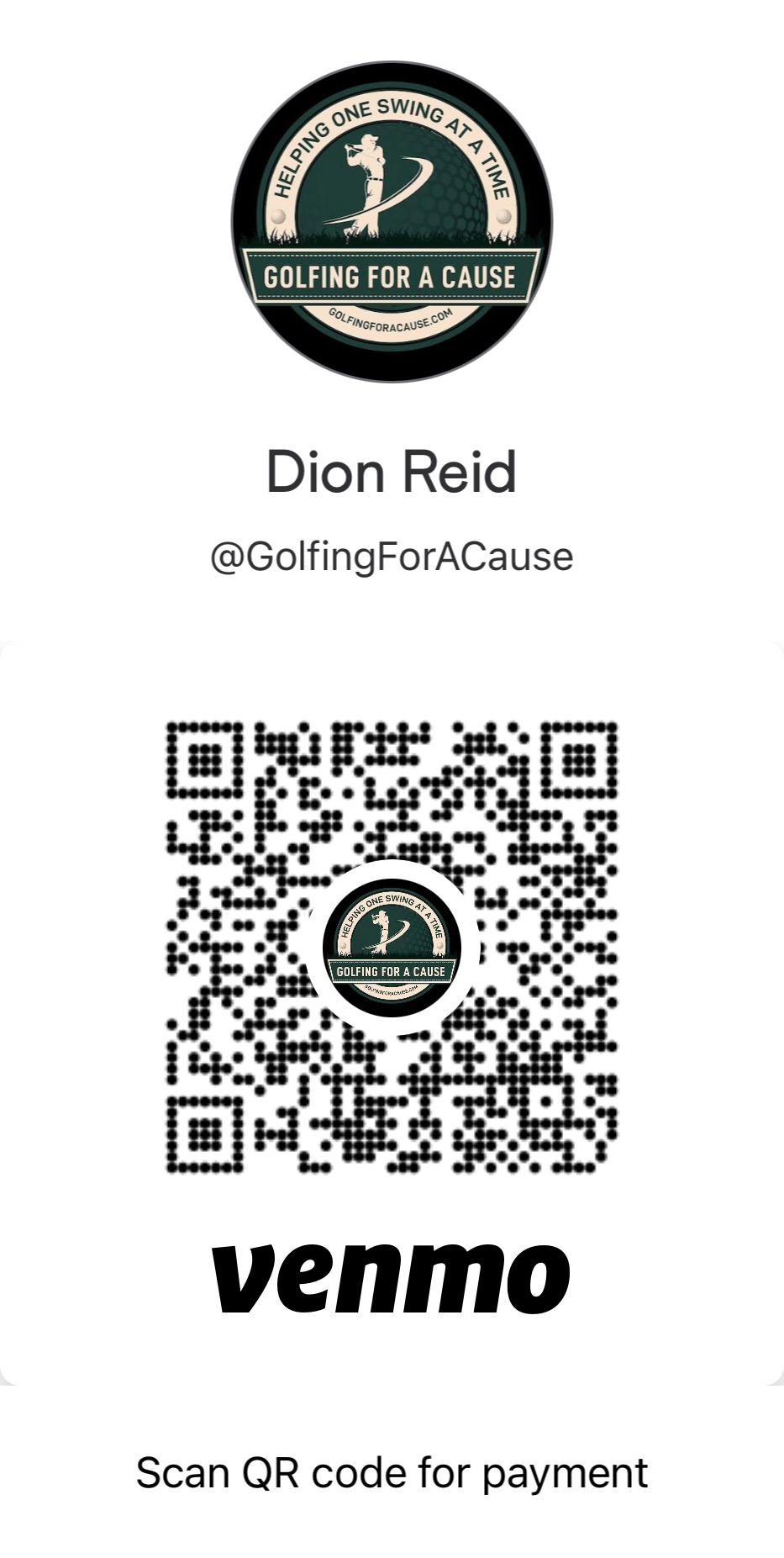 Donate via CashApp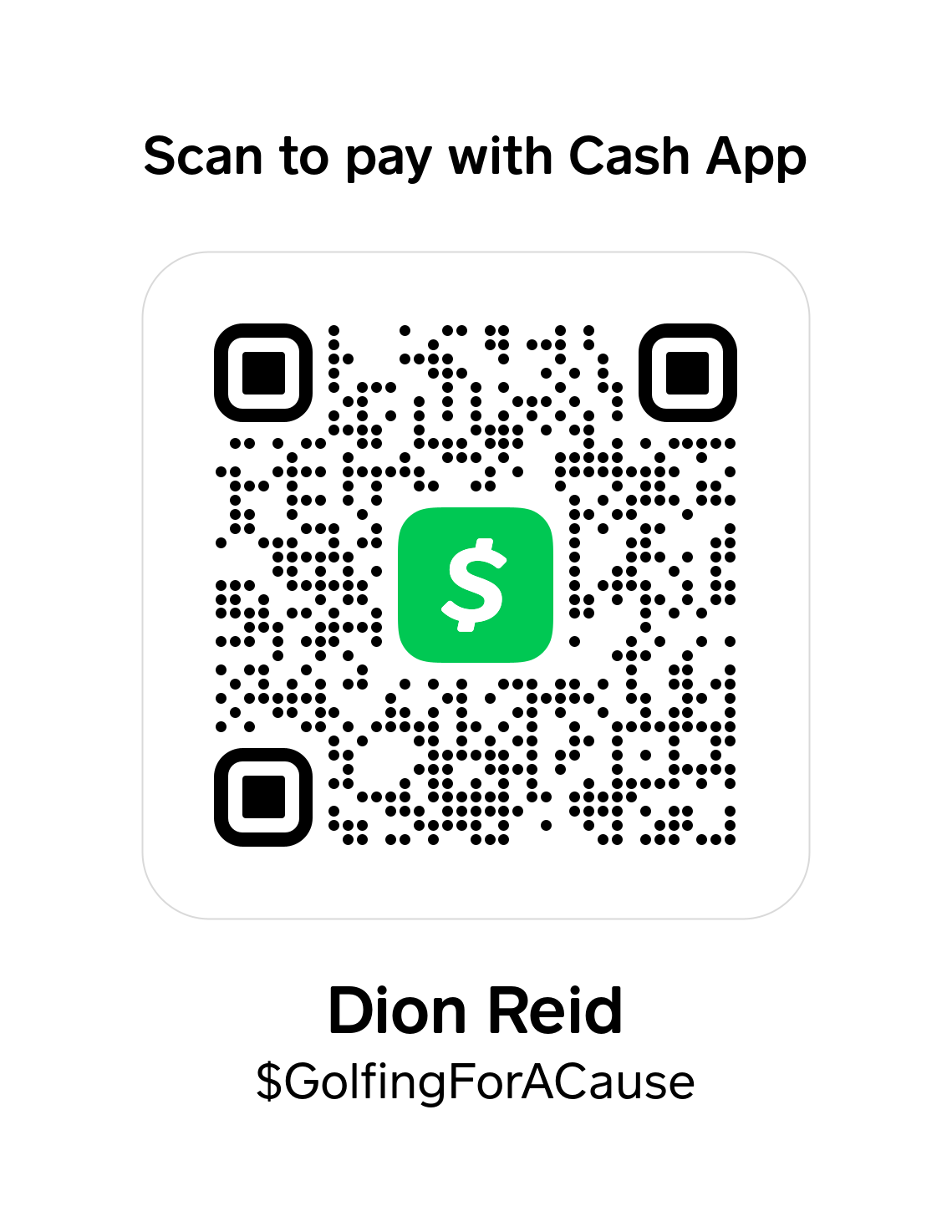 Donate via Zelle
Use email dion@golfingforacause.com

Golf Performance Donations (based on my playing performance on the 50 day trip)
Click here for more details

Sponsor Donations
Click here to get more information about Sponsor Donations

Auction of used LoudMouth Pants
Some of the LoudMouth pants that will be worn will be auctioned off (after the get cleaned).

Donate to GoFundMe - Charity
https://charity.gofundme.com/o/en/campaign/golfing-for-a-cause


---
Transparency Note:

25% of all donations made directly to Xabula Charities Corporation/Golfing For A Cause will go to operational expenses of the Xabula Charities Corporation. The remaining 75% will be donated directly to St Jude Children's Research Hospital and will be noted on the transparency section of the website.
If all expenses that Xabula Charities Corporation has accrued for this project have been recouped via the 25%, then Xabula Charities will continue to take a 25% portion of donations until it has raised an additional $20,000, for additional projects. After the additional $20,000 limit has been hit, then 100% of all additional monies will be donated to St Jude Children's Hospital.

If/when Xabula Charities Corporation closes it's charity, all funds will go to closing costs, and the remainder to St Jude Children's Research Hospital.

I'm not here to make a profit and have no one on payroll, including me, at this point.